6GEM took part in Globecom 2022
The consortium partner ICE of RWTH Aachen and DKS of Ruhr-University Bochum have presented their latest works
and promoted the capabilities of the consortium.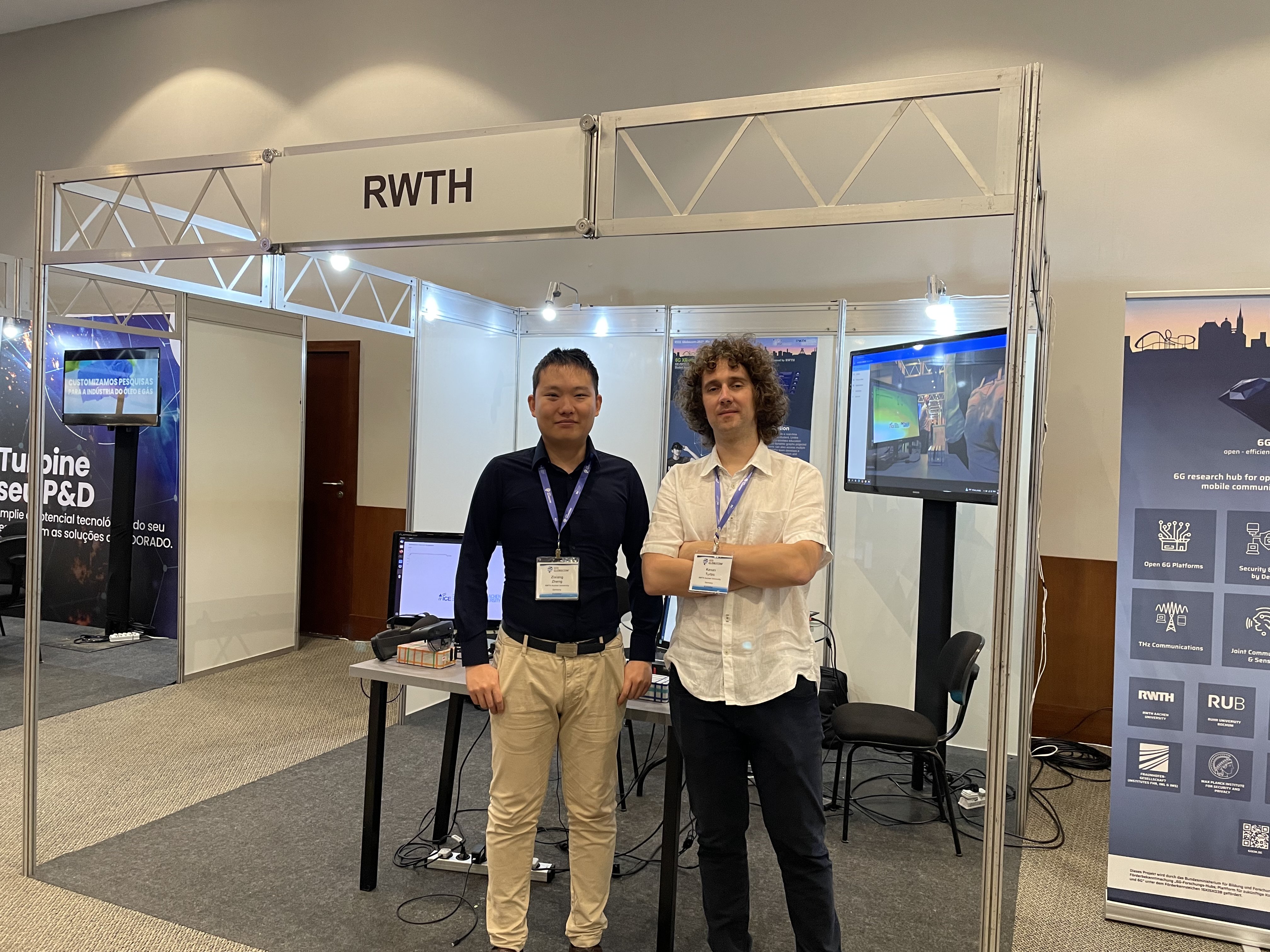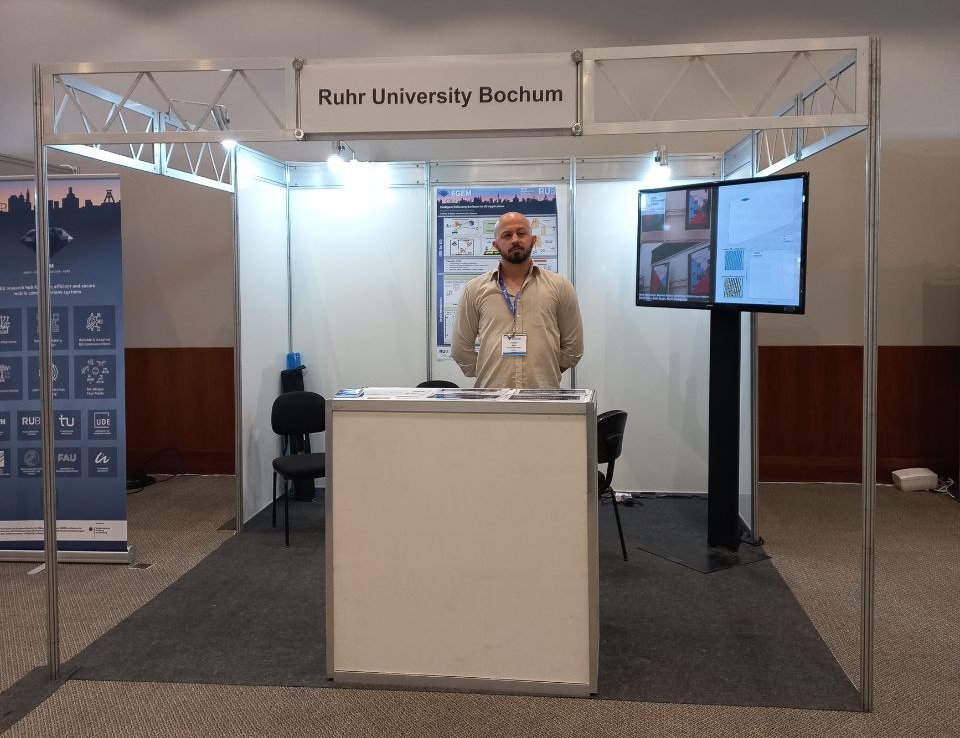 ICE presented their patented 6G XR concept.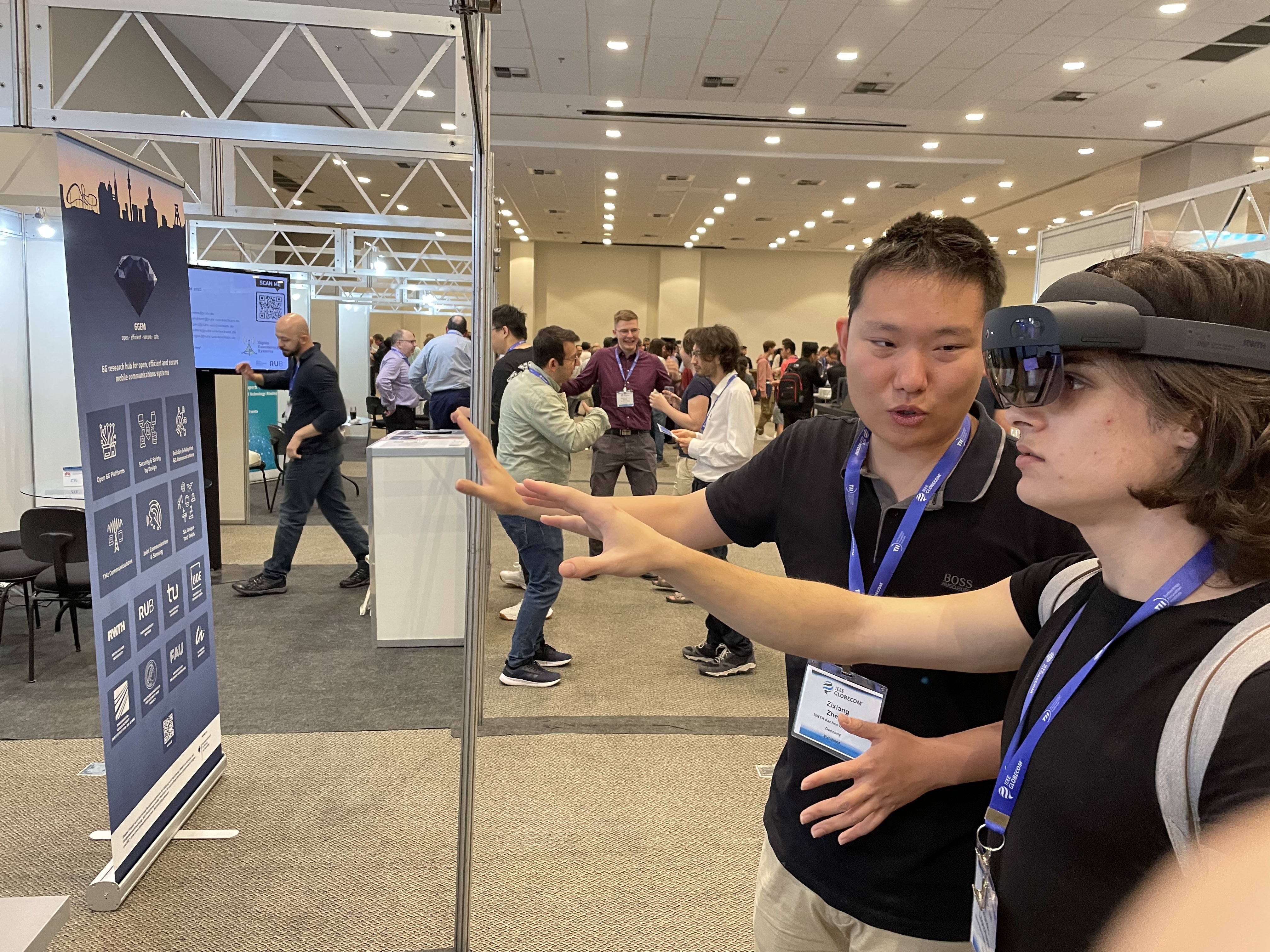 DKS of Ruhr-University Bochum presented their works on promising technology of Intelligent Reflecting Surface prototype. Both booth attracted great interestand paved the way for many cooperation opportunities.